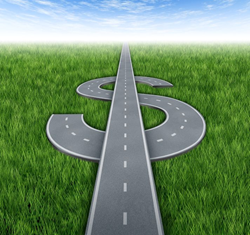 Long Beach, California (PRWEB) March 16, 2014
Broadview Mortgage Long Beach announces the advantages and disadvantages of using HELOC vs. Mortgage Insurance.
With the availability of Home Equity Lines Of Credit (HELOC), there are some powerful options now available to homebuyers and homeowners." says Scott Schang, Branch Manager of Broadview Mortgage Long Beach.
One of the most powerful options in 2014 is using a HELOC to remove or avoid mortgage insurance. Mortgage insurance is the "Plan B" alternative when buyers and owners do not qualify for HELOC, adds Schang. Either option, HELOC or Mortgage Insurance, will save homebuyers and homeowners money.