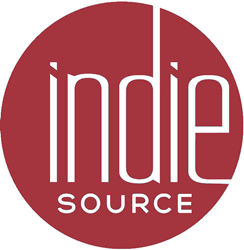 At Onzie, our philosophy is "keep your practice challenging, and your wardrobe simple!"
Los Angeles, CA (PRWEB) March 18, 2014
In an exclusive interview with Indie Source, Onzie fans gain insight into this eccentric brands history as well as pick up some valuable tips from their founder, Kimberly Swarth.
By wearing Onzie's active apparel, yoga lovers have the option to be fashionable and functional in their daily practice. Onzie is unique because they blend the best of traditional yoga wear with modern innovation and add a touch of whimsy. By manufacturing in the USA, Onzie is able to create durable, flexible and flattering products.
Onzie exists to inspire women who fit this specific lifestyle, to represent and match their femininity and strength through clothing that is empowering to wear. Just as Onzie needs these types of women to exist, these women, throughout their identity seeking lives grasp onto Onzie as a representation of their lifestyle.
Onzie has been featured in various magazines including "Women's Health," "Fitness," and "LA Yoga." Yoga fans and fashion designers can read the entire interview in the Fashion Learning Center at IndieSource.com
At Onzie, our philosophy is "keep your practice challenging, and your wardrobe simple!"
Indie Source makes premium apparel for clothing brands, then ensures those products make a big impact in the market. Learn more about how they support fashion brands with garment development, apparel manufacturing, fashion sales and marketing at http://www.IndieSource.com.