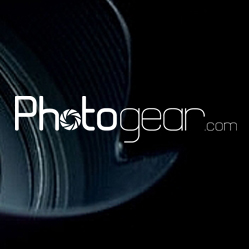 Montreal, Quebec (PRWEB) March 24, 2014
Photogear.com announced that they are now offering YN-568EX II Flash for Canon from Yongnuo. Yongnuo is one of the most well known brands that specialize in manufacturing flashguns for Canon cameras.
A detailed description as well as all the technical specifications of this Yongnuo YN-568EX II Flash for Canon camera can be viewed on their web site. Visitors to the website and customers also have the option of creating their own review and posting it on the website. Photogear.com has priced YN-568EX II Flash for Canon at $199.99.
Photogear.com is constantly upgrading their product line to attract more camera professionals to their site. Moreover, the company also offers a variety of products including, but not limited to tripods, lenses, camera bag, and much more. Their goal is to make the site PhotoGear.com one of the most complete sources of camera accessories in Canada.
About PhotoGear.com
PhotoGear.com offers professional photo gear and accessories including, but not limited to flashes, tripods and monopods, batteries and DSLR grips, studio and lighting, video equipment, lens filters and hoods, camera bags, and other accessories. This website also features a Best Sellers section to make it more interesting for potential customers.