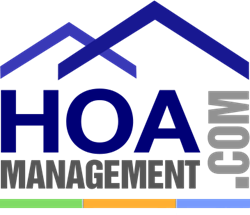 Raleigh, NC (PRWEB) March 24, 2014
HOA Management (.com) is proud to announce a new advertising partnership with TDL Management. Located in Raleigh, TDL Management is redefining the field bringing an innovative philosophy to association management.
TDL Management has partnered with HOA Management (.com) to advertise their services to communities in North Carolina that are actively seeking a new association management company. To learn more about TDL Management, visitors to HOA Management (.com) can view their profile page on the directory. Included on their profile page is a direct link for users to click through to their website. HOA Management (.com) also provides a contact form for users who prefer to communicate via email.
TDL focuses on the community's needs individually, with superior technical expertise, attention to detail, and a more personalized approach to the homeowner; as such, they understand the importance of providing the support client's needs demand. TDL Management understands that each community they manage has unique needs and goals that require a high degree of involvement and participation at all levels. In every aspect of the management process, TDL consistently analyzes market strength and their company's staffing needs. TDL Management provides administrative management, consultation, financial management, and developer services.
HOA Management (.com) is a leading HOA management directory that uses targeted marketing strategies to reach out to community associations and offer them free access to its online directory. Association residents and board members are able to connect with professional management companies and service providers in their local area by searching on the HOA Management (.com) directory. To learn more about HOA Management (.com), visit http://www.hoamanagement.com or email sales(at)hoamanagement(dot)com.
###