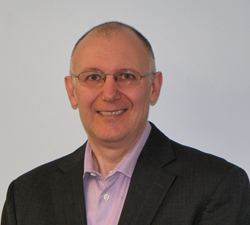 We look forward to HDI every year.
Toronto, Canada (PRWEB) March 26, 2014
The leader in business process management software and solutions to the ITSM marketplace will be sponsoring the conference at the silver level. Navvia's CEO, David Mainville and staff will be conducting live demonstrations and discussing how to best leverage their software as a service solution (SaaS) to improve implementations of ITSM tools from such vendors as ServiceNow, BMC and Cherwell Software to name a few. Navvia will also be demonstrating their new Cobit 5 Assessment capabilities at their booth.
David Mainville, CEO & Co-founder of Navvia, "Companies investing in ITSM programs and projects are always looking for better and more effective ways to deliver successful outcomes. Navvia software is used internally or through a organizations consulting services partner to achieve these goals. We love seeing eye's light up when people immediately recognize the value we bring to their IT service management initiatives."
David Mainville will be presenting a breakfast session on Thursday April 3rd at 7:30 am. The presentation titled – From Conference to Action: Making Space For Your ITSM Program – is designed to help put into practice the things you learn when attending conferences and provides some practical thoughts on how to overcome common ITSM challenges.
Take a free test drive here.
About Navvia
Navvia helps you take the complexity out of IT Service Management. We offer innovative software designed to drive your service management program plus a full range of ITSM consulting services for when you need a little help.