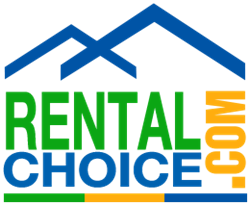 Detroit, MI (PRWEB) April 01, 2014
As a result of the new partnership, the Rental Choice (.com) directory will feature The Associated Management Company, who will receive custom advertising that focuses on their property management services. Visitors to Rental Choice (.com) are able to learn more about The Associated Management Company by visiting their profile page on the directory. This profile page allows users to click through to The Associated Management Company's website, which lists properties currently under their management. Users can also call The Associated Management Company directly or submit a brief contact form to communicate via email.
The Associated Management Company is committed to producing high-quality results at a reasonable cost, maximizing earnings for their clients while enhancing the life of the residents in the communities they manage. They specialize in providing property management services, professional technical assistance and consulting services designed to meet the needs of all types of investment and non-profit housing. TAMC oversees day-to-day operations of communities, provides analysis of reserve funding and other finances, and has an efficient high quality program for the maintenance and repair of the apartments they manage.
Rental Choice (.com) uses targeted marketing strategies to reach out to property owners and offer them free access to the online directory. The property owners are then able to connect directly with a property manager in their local area either through a form sent directly to the company email, phone or by visiting their website directly for more information from a link that is provided on the advertiser's landing page. To learn more about Rental Choice (.com), visit http://www.rentalchoice.com.
###