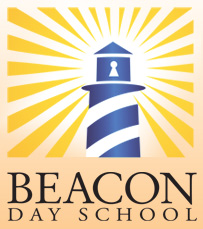 La Palma, California (PRWEB) April 02, 2014
April is Autism Awareness Month, and the most recent statistics from the Centers for Disease Control and Prevention (CDC) cite 1 child in 68 affected by autism. This represents an astounding number of children. Now more than ever, innovative integrative education is needed to help children with autism reach their true potential.
The trademark deficits of autism include impairments in communication, socialization, and behavior. Other diverse symptoms include lack of motor coordination, seizures, and gastrointestinal disturbances.
Skyhorse Publishing's annual reference volume Cutting-Edge Therapies for Autism features author, nurse, and neuropsychologist Dr. Mary Joann Lang talking about the integrative education model: "Using an innovative model that will enhance learning is critical to academic, social-emotional, and motor development. An integrated approach to learning will provide students with more learning opportunities and thus be able to generalize their knowledge, social skills, and motor ability. Understanding this approach is critical to educational planning. The goal of education in a student's life needs to focus on the whole child versus simply the results of standardized testing, which may skew the teacher's perspective of the student's ability."
Mary Joann Lang, PhD, ABPN, BCBA-D, a doctoral level board certified behavior analyst directs the Beacon Day School in La Palma, California, a progressive integrative center established over a decade ago, providing applied behavior analysis; occupational, speech, physical, music, and art therapies; nursing, transition, social skills, and community-based services; and more. Please contact Olga S. Lee, SPHR, Director of Operations & HR, for further information and interviews.