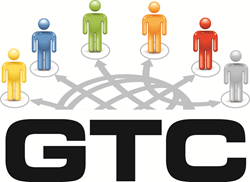 GTC brings users one website to search for any technical training they need.
Birmingham, AL (PRWEB) March 30, 2014
Technical training courses at Global Training Camp's new website are all guaranteed-to-run with many dates and times to meet student needs. The decision to attend training is often based primarily on where the course is held and when. At GlobalTrainingCamp.com, users can find nearly any course they need with multiple dates to choose from making the process quick, easy and hassle-free.
Global Training Camp is a leader in IT Certifications and training in North America, offering IT courses on over 350 computer programs including Microsoft, Citrix, Cisco, Novell, Oracle, CompTIA, .NET, Linux/Unix, Adobe, ITIL, Cyber-Security and many more.
For more information about Global Training Camp, contact Amanda Augustine at 800-611-1840 or visit http://www.globaltrainingcamp.com.