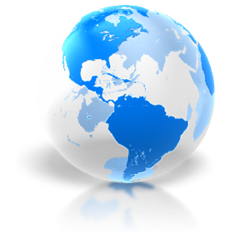 In the year 2008, ICC estimates $650 Billion worth of products were lost because of counterfeits.
Portland, Oregon (PRWEB) March 31, 2014
Stigma Search provides guaranteed 100% Online Brand Protection in the mobile accessories market. The mobile accessories market consists of products such as cell phone cases, tablet cases, chargers, headphones. A full list of the products that are monitored can be found here.The average consumer will spend $56 per device on accessories. Brand Protection in this market is essential for every company.
Cell phone cases, for example, are highly counterfeited or violate companies trademarks. These items not only take away companies revenues, but also damage brands. Most counterfeit items are made very cheap. They break easily and may contain dangerous chemicals such as lead. Customers will associate these bad items with a companies brand. Most customers don't now they buy counterfeit items. They assume that if you buy an item on a major eCommerce site, the item must be real. However, a good majority of mobile accessories are fake.
Even if a companies brand is no where related to selling cell phone cases, or the mobile accessories market, counterfeiters will still put a brand on a case and sell it online.
Stigma Search provides protection for brands every day of the year on over 20 sites. A full list can be found on here. All major eCommerce sites, Social Media, and Wholesale sites are monitored. Any infringing brand will be removed very fast.
Stigma Search is an Portland, Oregon based company that gives companies a option to guard and protect brands and trademarks online in one of the fastest growing markets.
https://www.stigmasearch.com