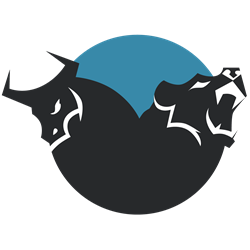 We believe peer review can be a powerful tool to raise the standard of research online
New York, NY (PRWEB) April 01, 2014
StockViews today launches the "Research Room", the latest addition to the growing investor community. The Research Room will provide members with a wide range of in-depth research for US stocks, contributed by StockViews analysts. The research will be vetted and reviewed by StockViews editors, but will also be subjected to peer review. This review process is designed to crowdsource the best quality research and the top analysts in an efficient way. While long the norm in academia, equity research has not traditionally been subject to peer review in the same way.
StockViews analysts are already judged on the performance of their stock ratings and this new product will provide additional metrics on the quality of their research. Both these aspects will form an important part in determining the 'ranking' of the relevant analyst on the site.
StockViews' proprietary software will allow members to generate professional-standard equity research, combining text, charts, tables and price targets. Usability is at the core of the product, with information relating to the stock and the author automatically populated.
Traditionally most investors have sourced research from Wall Street, however recent trends have seen increasing volumes of web-based research and a willingness from professional investors to use it. While the quality of this research can be very high, credibility online remains an issue. The StockViews' ranking system was created to address this issue by providing relevant metrics with which to judge an analyst.
Brian Godoy, head of marketing at StockViews said "We believe peer review can be a powerful tool to raise the standard of research online. With a great number of experienced analysts within our community, we want to harness that knowledge for the benefit of all"
For the next six months, StockViews editors will provide a detailed review and rating for any research that is posted to the Research Room.