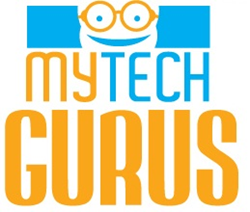 Greenwich, CT (PRWEB) March 31, 2014
My Tech Gurus, a global tech support company, plans to start supporting Microsoft Office apps on the iPad, a company spokesperson announced Monday.
Starting last week, Microsoft added their Office apps to the iTunes store and they are offering them for free to try. The free version may be fine for some but editing, formatting, saving to OneDrive or SharePoint, requires an Office 365 subscription.
This compliments My Tech Gurus's existing support for Microsoft Office 365 which is basically the same service, however, with a different operating system they expect to do a lot of troubleshooting for customers.