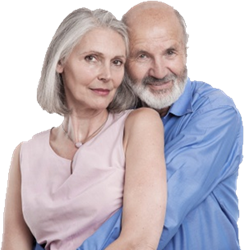 Yourcarelist.com is where compassionate care begins.
(PRWEB) April 03, 2014
At yourcarelist.com, home care workers such as CNA's, companions, nurses' aides, and nurses can fill out a profile for care provided. Profiles should contain training completed, professional licenses, school attended, years of experience, days and hours available, scope of work, background checks, available references, pay requesting, contact information, photo...etc. Care workers can create, update, or change their profile as needed and search for other caregivers in their local area.
At yourcarelist.com, there is information on how to conduct your own background checks, what to include for reference checks, the interview process, orientation, employment forms, and payroll. At yourcarelist.com everything is set-up to allow people to post profiles to their individual needs and wants. Care workers can visit the Terms and Costs pages to gain additional knowledge to better understand the needs and wants of those needing home care.
Yourcarelist.com has a page dedicated to the home care worker and family home care workers. Included are useful links, worker care list, respite care, state and federal services, and veteran support services. There is an informative blog containing news articles, personal stories, and advice. Care workers can also comment on blogs and/or send emails to yourcarelist.com, to give advice, ideas, and share their personal stories.
Yourcarelist.com was created by a care worker with years of experience as a certified nursing assistant who noticed a need in the home care industry that would allow adults to have more control over there home care needs and ensure more support for the home care worker.
Individuals can follow yourcarelist.com on Facebook for up to date blog and additional information for home care workers.