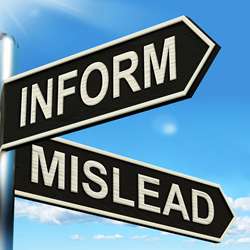 Long Beach, California (PRWEB) April 10, 2014
"Homeowners and homebuyers have plenty of reason to be both suspicious and cautious about working with mortgage lenders in the aftermath of the great mortgage credit meltdown of 2007," says Scott Schang, Branch Manager of Broadview Mortgage Long Beach.
Qualifying for a home loan is much more complicated than it's ever been. There is more paperwork, tighter guidelines, and more verification required to check and double check the information that is provided.
"What this means to mortgage professionals is that we have to work extra hard to keep up with all of the changes on a weekly, monthly and yearly basis." adds Schang
"The Internet allows buyers and owners the opportunity to do research on topics without loosing trust with their lender. It can be just as confusing trying to sort out what's accurate and what's not, but the time and effort is worth it," states Schang.