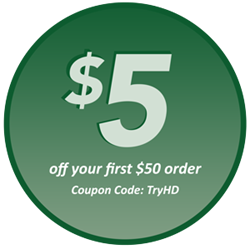 (PRWEB) April 22, 2014
In an effort to make high-quality incontinence products available to anyone in the continental United States, Home Delivered has announced the release of a coupon for $5 off any order over $50 on their website.
Home Delivered has provided adult incontinence products for over 25 years to help families like yours keep their loved ones at home or in assisted living instead of a care facility. Visit HomeDelivered.com for complete product information, exclusive 360° product views, and to place an order. If you prefer personal service, please call 855-881-2196.
Home Delivered has every type of incontinence product on the market including adult diapers, protective underwear, underpads, pads, ointment, and wipes. Shipping is free on any orders over $25.