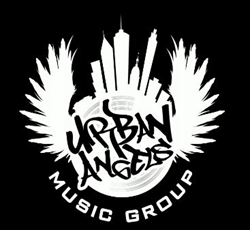 Nashville, Tennessee (PRWEB) April 18, 2014
Tennessee-born rap artist, Zach Farlow, is excited to announce the release of his newest single, "How It Goes." The song and video provide a look into Farlow's life and was directed by Vincent Lou and produced by Ricky Racks. "How It Goes" debuted on Wednesday afternoon and has already started a buzz in the rap community.
After all of his hard work in the studio, Zach is very excited to share his music with the public. "How It Goes," fans, supporters, and followers can experience the song at their convenience online by visiting http://www.trillhd.com/video/6108/zach-farlow-how-it-goes.
Zach owes all of his success to his loyal fan base. He expressed his appreciation earlier this week on his Twitter account saying, "Thank you to all of my fans and supporters." Farlow continued, "I couldn't have accomplished any of this without you all!"
Born on July 9, 1992 in Nashville, TN, Zach grew up throughout middle Tennessee and southern Kentucky. He spent most of his childhood running through the woods of Tennessee and visiting his beloved basketball court. Thanks to a rich family history of talented musicians, Farlow's been involved with music since he was a young child. After his family separated, he moved around often and took care of himself and his brother. In order to keep himself balanced, he would turn to sports, music, and the companionship of friends.
Zach's music continues to reflect the everyday trials and tribulations of his life. For more information about Zach or his music, be sure to visit his website at http://zachmusic.com/