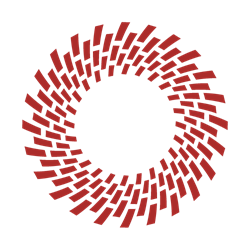 "Blake brings a unique perspective to our sales and marketing team, as he has an extensive background as both a sales and operational leader in our industry." - Matt Konkle, Fifth Gear President
Indianapolis, IN (PRWEB) April 21, 2014
Fifth Gear, a provider of outsourced order fulfillment, customer care, and technology for ecommerce and omnichannel retailers, is pleased to announce the recent hiring of Blake Vaughn as vice president, sales and marketing. In his new role, Vaughn will oversee the company's sales initiatives, go-to-market strategies, and marketing programs for Fifth Gear.
"Blake brings a unique perspective to our sales and marketing team, as he has an extensive background as both a sales and operational leader in our industry," says Fifth Gear President Matt Konkle. "Blake complements our current executive team well and I'm confident that he will help guide Fifth Gear's strategic vision in the future. I look forward to his contributions to the growth and success of Fifth Gear."
Vaughn brings a wealth of knowledge in supply chain logistics, order fulfillment, and business strategy to the Fifth Gear team. He most recently served as Vice President of Supply Chain Solutions at Ingram Micro Mobility and Vice President of Reverse Logistics at Brightpoint, which was acquired by Ingram Micro in 2012. He has previously held operations positions with AT&T, JB Hunt, and Retek (now part of Oracle Retail Solutions). He is an industry thought leader and has been featured in several supply chain publications, including Inbound Logistics.