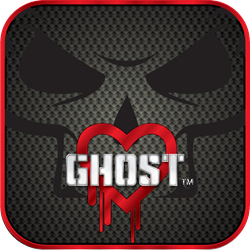 (PRWEB) May 20, 2014
Heartbleed is sweeping the Internet. Heartbleed is an encryption flaw being called one of the biggest security threats the Internet has ever seen. The bug has affected many popular websites and services — the ones we use every day. Gmail, Facebook, social media sites and retail sites have all been affected putting your passwords and account information at risk.
Until now, there is no free and easy way to check your personal devices and detect vulnerabilities. GhostHEARTBLEED is a free application designed to protect the security of your personal information.
Black Ops Apps is pleased to announce GhostHEARTBLEED, an app, which is designed to detect vulnerabilities within the user's personal devices including cell phones and tablets.
Once installed, GhostHEARTBLEED will scan the device and detect if your devices and accounts are susceptible to attack.
GhostHEARTBLEED will identify those applications, which are susceptible to attack so that the user can remove the offending applications from the device or ensure the necessary patches are installed to protect your personal information.
GhostHEARTBLEED does not collect any personal information, but only detects the Heartbleed security vulnerability.
Black Ops Apps ™ is a wholly owned subsidiary of Cropcircles Application Software. Cropcircles Application Software is a Florida based company with staff expertise in engineering, software development, physics, project management and law. The goal of Cropcircles is to provide quality applications to the mobile market that enrich the users experience.