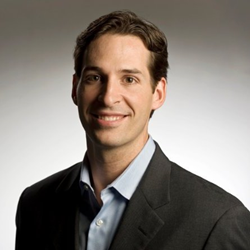 Research shows outdoor time can increase test scores, improve attention and reduce bullying
Great Fall, VA (PRWEB) April 29, 2014
Many children in Washington, DC area schools are soon to be knee deep in the hotly debated world of standardized testing, while the children of the newly launched Eastern Ridge School (ERS) are knee deep in the outdoor world. The curriculum is nature based and inspired by Reggio Emilia and the forest schools of northern Europe.
"ERS was launched by a community of parents and teachers and provides nature- and arts-based programs for children ages two through third grade. Not only does this inspire independence and creative thinking, but it also makes good sense academically. Research shows outdoor time can increase test scores, improve attention and reduce bullying," says Patrick Gardner, board chair.
On a typical day, children might care for the school's pot-bellied pigs, design and build bird feeders and work in the garden. "Our activities flow from one investigation or creative outlet to the next, and along the way, we incorporate math, science and language while developing problem-solving and social skills," says Keller Lindler, lead teacher.
"I was looking for a school that would nurture my son's curiosity and ignite a love of learning. I had a hard time envisioning him desk-bound all day. Most children today spend less time outside than we did as kids, and I wanted something different," says Jessica Culverhouse, parent. "But at the end of the day, what really matters is that he is so happy at ERS."
ERS is located on the border of Vienna and McLean, minutes from Wolf Trap and Tysons Corner and is currently enrolling for summer camp and fall 2014. For more information, please visit http://www.easternridgeschool.org.