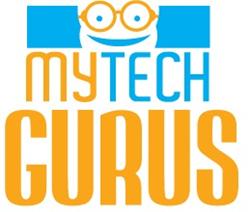 Greenwich CT (PRWEB) April 30, 2014
This past week hundreds of thousands of networks were effected by the Heartbleed bug. Almost everyone that uses the internet has heard of secure socket layer or more commonly known as SSL. SSL is the most widely used encryption used to help people connect securely to the internet. The bug exploits an error in the SSL code that was created by a group of highly experienced coders.
Due to lack of funding and resources the SSL initiative seems to have struggled to keep up with security holes and the Heartbleed is a good example. There is no telling if there will be future bugs that exploit these holes in the code, however, tech giants are teaming up to help fund the SSL initiative to try and prevent future issue arising.
My Tech Gurus (web) is also joining the fight against similar bugs by donating funds and resources that will hopefully help prevent future bugs. My Tech Gurus said that most customers were not effected by the bug but they will continue to monitor their network. My Tech Gurus has, however, instructed all customers to change passwords as a precautionary measure.