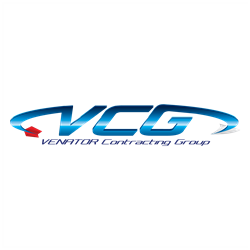 "We are looking forward to expanding our business and creating new lasting business partnerships in the Tennessee and Indiana markets."
(PRWEB) April 30, 2014
VENATOR Contracting Group will now have the opportunity to expand their portfolio and assist in building the economy by partnering with business entrepreneurs to bid, construct and build in the Tennesse and Indiana markets. President of Venator Contracting Group, David Schatzberg states, "This is huge opportunity for us here at Venator Contracting. These two markets have plenty of room for growth and development and now that the economy has picked up we hoping to be on the forefront to bid any new acquisitions."
VENATORS team shares a wealth of experience in construction management and development with expertise in ground up, as well as renovation and interior finish construction.
To learn more or contact VENATOR Contracting Group and see other states that we are licensed in please visit http://www.venatorcontracting.com/AboutUs.php