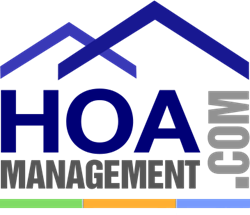 Jacksonville, FL (PRWEB) May 03, 2014
HOA Management (.com) is pleased to announce a new advertising partnership with FirstService Residential. With its corporate headquarters in Dania Beach, FL, FirstService Residential's Florida and Georgia branches provide management services to community associations throughout the two states.
FirstService Residential has chosen to partner with HOA Management (.com) to advertise their company's services to communities seeking a new association management company in the Florida and north Georgia areas. To learn more about FirstService, visitors to the HOA Management (.com) directory can view their profile page. Included on their profile page is a direct link to FirstService's website as well as their phone number. HOA Management (.com) also provides a contact form for users who prefer to communicate via email.
FirstService Residential understands the properties they manage are their homeowners' most important investments and their homes. This understanding propels them to provide the very best service they can, using state of the art technology and years of industry experience. With this experience and a current client portfolio of associations from small master-planned single family communities to larger townhome and condominium associations, custom management plans can be created to fit each new client's needs and help them achieve their long and short term goals. FirstService believes tailored solutions and attentive service enhances property values as well as their residents' quality of life.
HOA Management (.com) is a leading HOA management directory that uses targeted marketing strategies to reach out to community associations and offer them free access to its online directory. Association residents and board members are able to connect with professional management companies and service providers in their local area by searching on the HOA Management (.com) directory. To learn more about HOA Management (.com), visit http://www.hoamanagement.com or email sales(at)hoamanagement(dot)com.