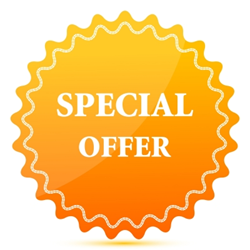 This book is very eye opening, because once readers recognize the tricks, they can objectively deal with it without getting their emotions embroiled.
Minneapolis, Minnesota (PRWEB) April 30, 2014
Author Lisa Kroulik has reduced the price of the paperback edition of "Emotional Assault: Recognizing an Abusive Partner's Bag of Tricks" just in time for its first anniversary on May 29, 2014. The list price is now $6.99, although readers can purchase it directly from Amazon for just $6.29. This book provides real-life examples of emotionally abusive behavior to help readers determine if they are experiencing the same.
Book Details:
Paperback: 74 pages
Publisher: CreateSpace Independent Publishing Platform (May 29, 2013)
Language: English
ISBN-10: 1482704897
ISBN-13: 978-1482704891
Product Dimensions: 9 x 6 x 0.2 inches
Shipping Weight: 5 ounces (View shipping rates and policies)
Average Customer Review: 4.7 out of 5 stars See all reviews (50 customer reviews, of which 39 are 5-star)
About the Author
Lisa Kroulik is a freelance writer who enjoys writing about abuse recovery and self-employment issues. She as published three books to date.