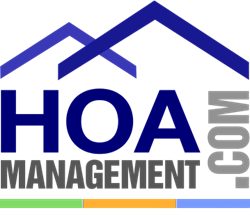 Agoura Hills, CA (PRWEB) May 08, 2014
HOA Management (.com) Announces New Advertising Partnership with California's CoastManagement.net
HOA Management (.com) is proud to announce a new advertising partnership with CoastManagement.net. With nearly thirty years of experience, CoastManagement.net offers community association and rental management services to HOAs and homeowners in southern California.
CoastManagement.net has forged a partnership with HOA Management (.com) to advertise their services to HOAs in California who are seeking new association management. To learn more about CoastManagement.net, visit their profile page on HOA Management (.com). Included on their profile page is a direct link to their website and other contact information. HOA Management (.com) also provides an email contact form.
Founded in 1987, Agoura Hills based CoastManagement.net aims to provide the best professional management services, treating every client with the utmost care and importance. Their goal is to make each community a place where members enjoy living, assisting each board of directors in this endeavor whilst using a realistic budget. They offer custom full service management plans including comprehensive financial services and 24/7 emergency response.
HOA Management (.com) is a leading HOA management directory that uses targeted marketing strategies to reach out to community associations and offer them free access to its online directory. Association residents and board members are able to connect with professional management companies and service providers in their local area by searching on the HOA Management (.com) directory. To learn more about HOA Management (.com), visit http://www.hoamanagement.com or email sales(at)hoamanagement(dot)com.