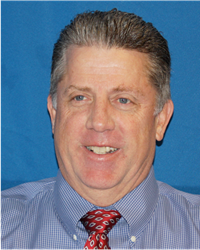 This is a webinar which no doctor or administrator affiliated with an ASC should miss.
Plano, TX (PRWEB) April 30, 2014
Kelly Webb, VP and General Manager of MediGain's ASC Billing Division, has another complimentary, informative webinar next week that will be of interest to all doctors and administrators working in Ambulatory Surgery Centers (ASCs). The theme of the webinar will be "Developing a Payer Mix for an In Network / Out-of-Network Strategy." Click here.
Mr. Webb will be covering the following areas:
1) Find out what to do about high deductibles that might affect the cash flow of an ASC.
2) Baseline pricing can keep an ASC profitable.
3) Exchange Insurance – Which plans work in an ASC?
4) Developing a "Hybrid Strategy" to thrive in today's healthcare system.
Even if someone can not attend, they should go and register. The webinar materials will be provided to all those who register. Click here to register.