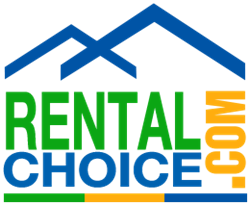 Dallas, TX (PRWEB) May 10, 2014
Rental Choice(.com) is pleased to announce a new advertising partnership with Gtwo Property Services. For over 25 years, Urban Asset Management has been providing property management services to landlords and investors in the Texas.
Urban Asset Management has chosen to partner with Rental Choice (.com) to advertise their services to landlords and investors in eastern Texas who are looking for rental property management services. As a result of the new partnership, the Rental Choice (.com) directory will feature Urban Asset Management. Visitors to the directory are able to learn more about Urban by visiting their profile page on the directory. This profile page allows users to click through to their website and provides their telephone number. An email contact form is also available for users who prefer to communicate by email.
Urban Asset Management is a family owned property management company that services the Dallas, Houston, Austin, and San Antonio metropolitan areas. With over 25 years of experience, Urban's services are centered on the specific needs of each client. These custom management plans backed by qualified professionals ensure their clients' financial growth and real estate success. Some of the services Urban offers include financial services and reporting, 24 hour tenant care, and rent collection, and maintenance supervision.
Rental Choice (.com) uses targeted marketing strategies to reach out to property owners and offer them free access to the online directory. The property owners are then able to connect directly with a property manager in their local area either through a form sent directly to the company email, phone or by visiting their website directly for more information from a link that is provided on the advertiser's landing page. To learn more about Rental Choice (.com), visit http://www.rentalchoice.com.
###