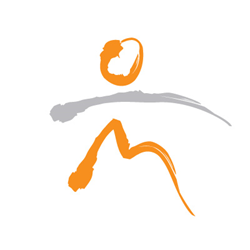 Milton Keynes, UK (PRWEB) May 08, 2014
Medgate is pleased to announce that it will be exhibiting at the SHE Show South which will take place in Milton Keynes on May 13. Medgate will be demonstrating the impact of its environmental, health, and safety (EHS) data management software products can have on corporate programmes. Medgate's Jo Henderson and Taranvir Rehal will be at booth #7.
The SHE Show is a high profile conference running alongside an exhibition featuring key suppliers and service providers in the fields of environment, health, and safety. The event caters to professionals involved in the industry, particularly suppliers and buyers of the latest EHS products and services.
With over 25 years of experience and a client roster of Global 500 companies and high-profile government organisations, Medgate is proud to be leading the way in EHS data management. In the UK, key clients include Jaguar Land Rover, GlaxoSmithKline, Rolls-Royce, and Ford UK.
Developed by experienced industry professionals, Medgate's integrated Occupational Health, Safety, Occupational Hygiene and Environmental software suites offer the most intuitive and comprehensive functionality on the market. Visitors to the Medgate booth will gain an understanding of the return on investment of implementing a best-in-class EHS software solution.
About Medgate
Medgate™ (http://www.medgate.com/en-gb/) is the leading global provider of software for environment, health, and safety data management. Available in multiple languages, Medgate software is used across the globe in hundreds of the best known corporations and government entities.