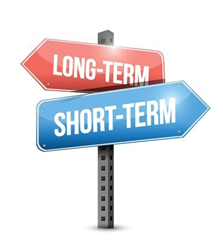 Long Beach, California (PRWEB) May 18, 2014
"Adjustable Rate Mortgages have emerged as great, stable alternatives to a 30 year fixed rate, and is a perfect solution for those borrowers who do not plan to stay in the home more than 10 years, or must use a FHA mortgage to qualify," says Scott Schang, Branch Manager of Broadview Mortgage Long Beach.
If FHA is the only option available due to financial situations and not being able to meet the Debt to Income (DTI) requirements of Conventional financing or buyer assistance, explore a 5/1 FHA Adjustable Rate Mortgage.
Taking a 15 year loan results in less mortgage insurance, and a slightly lower interest rate, however most borrowers would not want to commit to the higher payment, adds Schang.
An option for FHA borrowers is an Adjustable Rate Mortgage offered by FHA that is fixed for the first 5 years, then adjusts 1 time a year after that.
However, if you plan to move in 10 years or less, look at Conventional ARM programs. These Adjustable Rate Mortgages offer low interest rates, and a fixed period of either 5,7 or 10 years before adjusting.
For homeowners that that plan to sell or refinance, this is a smart, money saving option, adds Schang.