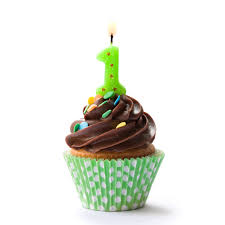 Happy 1st Birthday to Chelsea Bridge Apaprtments
London, England (PRWEB UK) 20 May 2014
The number of serviced apartments in London is growing rapidly and they are becoming a more popular alternative to hotels. The transparency of prices and visual representation online, in the form of pictures and videos, increases the consumer awareness. Consequently, the demand and expectations are higher and so serviced apartments in London strive to achieve this. Many repeat guests exclaim that they get so much more space in comparison to a hotel room, for competitive pricing, and that this is one of the best things about serviced apartments. Others describe their experience as 'a home away from home' because our flats are equipped with fully fitted kitchens and living areas, in addition to the bedrooms. All luxury 'homelike' amenities and features at the Chelsea Bridge Apartments out reach our first time visitors' expectations.
Chelsea Bridge Apartments received two special awards by Venere.com's users - Top Overall Ratings 2013 and Top Clean 2013. This recognition is exclusively determined by guests' genuine feedback. Only 5,000 properties out of 135,000 across the world, can be proud of possessing such a certificate. Besides, our guests ranked the property #29 based on fabulous online reviews on Trip Advisor, within only one year. This is a great success and pride for us in such a short period of time.
Discount voucher BDAY2014 grants you 10% off the rates for direct bookings on the Chelsea Bridge Apartments website. Alternatively, phone reservations accepted from 8am to 8pm during the weekdays and from 9am to 8pm on the weekends. The discount is valid for reservations booked by 31st May 2014.