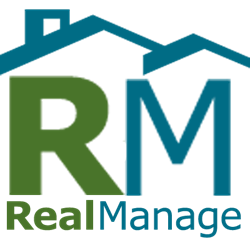 We are well equipped to continue supporting our team members; while providing world-class customer service and industry leading technology to our homeowners and board members
Austin, TX (PRWEB) May 27, 2014
RealManage announced today that it has moved and expanded its Austin Branch operations as the company continues its growth in the Austin area. The new office is located at 9601 Amberglen Boulevard, Suite 150, Austin, TX 78729.
"Our extensive growth in the Austin market necessitated a new office that could accommodate our clients' and team members' needs," said Steve Jordan, President, Branch Operations. "This move positions us to continue our strong growth in an excellent office facility. We are well equipped to continue supporting our team members; while providing world-class customer service and industry leading technology to our homeowners and board members."
About RealManage
RealManage is a property management company that specializes in HOA management and condominium management and manages hundreds of community associations in Arizona, California, Colorado, Florida, Georgia, Illinois, Louisiana, Nevada, North Carolina, Oregon, Texas and Washington, including homeowner associations (HOAs), condominium associations, cooperatives, municipal utility districts, luxury high-rises and large master-planned communities. For more information or to request a quote for HOA management or condominium management, visit RealManage.com or call us toll-free at (866) 403-1588. You may also follow us on Facebook and LinkedIn.