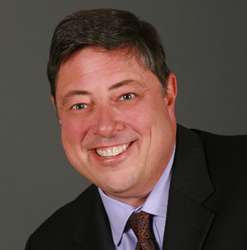 To me it's results - not awards - that matter most, but I am honored that a national organization recognizes the hard work we do for our clients.
Las Cruces, New Mexico (PRWEB) May 23, 2014
The Lahann Law Firm is pleased to announce that founder Jeff Lahann was recently named to the "Top 100 Trial Lawyers" for criminal defense by the National Trial Lawyers. The award recognizes the top trial lawyers in each state.
According to its website: "The Top 100 is an invitation-only organization composed of the premier trial lawyers from each state in the nation who meet stringent qualifications as civil plaintiff and/or criminal defense trial lawyers. Selection is based on a thorough multi-phase process which includes peer nominations combined with third-party research. Membership is extended solely to the select few of the most qualified attorneys from each state who demonstrate superior qualifications of leadership, reputation, influence, stature and public profile."
Jeff Lahann is an experienced criminal defense attorney representing clients charged with serious crimes in all state and federal courts in New Mexico. He and his co-counsel Terese Lahann recently obtained an acquittal on the murder charge in the James Bogart trial in Las Cruces.