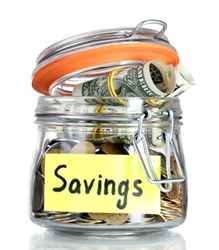 Long Beach, California (PRWEB) June 03, 2014
The Federal Housing Administration (FHA), is reducing the cost of using FHA insured financing when purchasing or refinancing a home, says Scott Schang, Branch Manager of Broadview Mortgage Long Beach.
Over the past year FHA has been increasing mortgage insurance premiums significantly in early 2013, and then finally making mortgage insurance permanent for anyone acquiring FHA financing after June, 2013.
Shaun Donavan, Secretary, U.S. Department of Housing and Urban Development has announced a four-year, two-phase pilot program called HAWK, or Homeowners Armed With Knowledge. This program is expected to be in full effect by the end of 2014.
HAWK will offer a point reduction in the upfront mortgage insurance premium and in the annual premium at the time of loan origination to first-time homebuyers who complete the program, adds Schang.
The purpose of the HAWK pilot program is to reward homebuyers who commit to housing counseling by offering a tangible savings on their FHA insured mortgage loan. It has been proposed that the average buyer (based on $180,000 loan amount) would save approximately $325 a year, or almost $9,800 over the life of their loan.