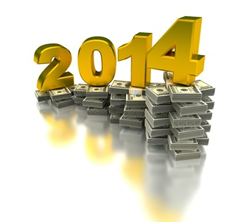 Long Beach, California (PRWEB) June 16, 2014
Effective immediately, CalHFA released three new assistance programs to save buyers money, says Scott Schang, Branch Manager of Broadview Mortgage Long Beach.
Two of these new programs, CalHFA and CalPLUS, are conventionally insured first mortgage loans offering as low as a 3% down payment. The third is CalHFA's Energy Efficient Mortgage combined with a grant to allow for additional energy efficient improvements, adds Schang.
It typically takes several weeks to a couple of months for new programs to fully hit the market.
With CalHFA Conventional allowing up to 97% loan to value, this introduces a guideline that is not already available in the market. New programs often require a longer time to market as new processes and procedures may be required to sell these loans to CalHFA.