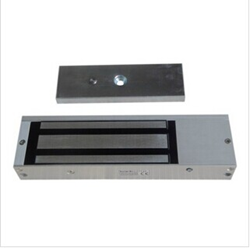 (PRWEB) May 31, 2014
SWAccessControl.com, a professional access control system supplier, is now busy selling a new selection of electronic door locks. All these brand new locks are now available at discounted prices, up to 28% off. Please note that the promotion will come to an end on June 16.
SWAccessControl.com wants to offer all kinds of high end access control products for its clients. The company's new electronic door lock collection are offered in various specifications. Customers from all over the world can ask any related questions online through chat or email. All the company's online workers are required to work intently and carefully.
It is true that its discounted electronic door locks are of the same quality as those from a local store. Owing to the useful products, affordable prices and friendly service, SWAccessControl.com has become one of the top brands in the international market. In the view of many distributors, it is a very reliable online supplier. The supplier has employed a team of considerate professionals who insist on picking the best materials to make the best products.
Moreover, SWAccessControl.com is now selling many other wonderful items on its website. Its popular items include NXP Mifare 1K S50 / S70 4K Contactless Cards, magnetic door locks, access control panel models and so forth.
About SWAccessControl.com
SWAccessControl.com is a leading online store of access control system products. With an aim of offering the most affordable and convenient products, the company often announces new innovative products. In addition, it launches big promotions at its one stop website frequently. Customer service is the top priority of this professional supplier.
More details about its high quality products can be found at http://www.swaccesscontrol.com/?content/product/130/index.html.