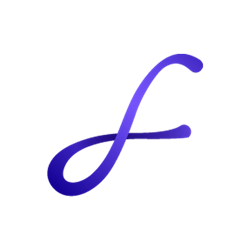 Vancouver, BC (PRWEB) June 25, 2014
Logiforms is giving away a lifetime subscription to their form builder software, which allows users to create secured and professional online forms. The form builder software offers high quality designs with review analytics capabilities to a broad range of individuals such as small business and Fortune 500 multi-national corporations. Logiforms' software allows users to understand which forms are easier for responders in accordance with time spent on filling out the form, errors of the form and more.
Individuals need only fill out the online form to enter the sweepstakes to become eligible to win. Following and sharing Logiforms on social media platforms such as Twitter, Facebook, Pinterest and Google+ may increase an individual's chances of winning.
Logiforms' form builder software contest begins June 11th and continues until July 11th. Each individual is only allowed one entry and must be 18. Anyone worldwide is able to enter the Logiforms' sweepstakes. Once the winner is selected, he or she will have 3 days to respond. If a winner does not respond within 3 days of notification, they forfeit their win, and a new winner will be chosen.
The winner of the Logiforms Form Builder Software sweepstakes will be chosen at random from all those entered. On July 14th the winner of a free subscription of Logiforms' form design software will be announced.
About Logiforms:
Logiforms is a form design company that provides a professional grade form designer. Since its inception 13 years ago, Logiforms has created a powerful, cost effective and easy to use form designer that is flexible to various user needs.