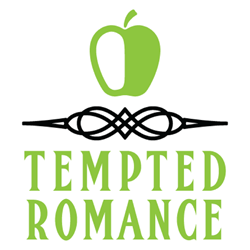 Librarians shake off their dowdy stereotypes in The Sexy Librarian's Big Book of Erotica, edited by Rose Caraway, who runs the popular Sexy Librarian blog and podcast.—Publishers Weekly
(PRWEB) June 25, 2014
Publishers Weekly's collection of top romance and erotica books publishing in Fall heavily featured Cleis Press and Tempted Romance.
Popular podcaster Rose Caraway's premiere title, The Sexy Librarian's Big Book of Erotica, was chosen as a top ten pick of the season. Publishers Weekly also raved "this voracious volume is simply bursting at the binding with amorous archives and bibliophilic bliss." Rob Rosen's Men of the Manor: Erotic Encounters Between Upstairs Lords and Downstairs Lads was also praised.
Cleis's brand new romance imprint, Tempted Romance, also made an appearance, with nods to Rachel Kramer Bussel's Hungry for More, Kristina Wright's Three of Hearts, and Janine Ashbless's Cover Him with Darkness.
Cleis Press publishes provocative, intelligent books across genres. Whether literary fiction, human rights, mystery, romance, erotica, LGBTQ studies, sex guides, pulp fiction, or memoir, if it's outside the ordinary, it's Cleis Press.
Tempted Romance is a brand new imprint from Cleis Press dedicated to erotic romance. Beginning Fall 2014, Tempted will publish only the smartest, sweetest stories of love. This new line of intelligent romance will stay one step ahead of the curve and push the boundaries of the genre.