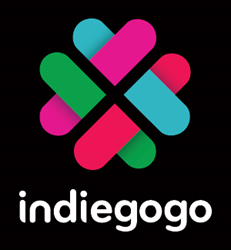 Shop like there's no tomorrow.
Orlando, FL (PRWEB) July 01, 2014
This start-up is revolutionizing the ways of online shopping. By simply shopping on the My Moneywagon site and sharing on social media, users can make money to go towards future shopping sprees or to pay their bills.
My Moneywagon is design to make shopping affordable for anybody; that's why everybody who likes to shop will fall in love with this new company.
Its shopping mall platform and affiliate program make it superior to any other online shopping site; it will be easier to use, safer and can potentially save users lots of money.
Users can save money by earning money through the shopping site. By using My Moneywagon to shop at favorite stores, customers receive 30% cash back. When a customer shares My Moneywagon on social media, for every user that they refer, the customer gets $25 dollars a month every month that the user has an active account.
Their members will have access to thousands of great shopping sites worldwide. It will have a smart search bar, which will give its members the ability to look up any specific item and compare prices, and along with intuitive shopping tools the member will be able to connect to any social media platform to connect with friend and family while shopping.
They plan on launching their site in 2015, but they are currently seeking funding on the Indiegogo crowd funding platform.
They want My Moneywagon to be synonymous in their members' mind with quality. In fact, when people think reliability, safety, or power, they want them to think of My Moneywagon, a website designed to change the way we shop online.
Show them your support Click here to learn more and be amazed.