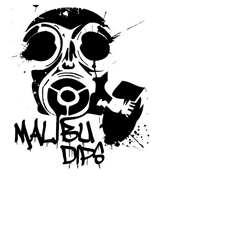 Malibu, CA (PRWEB) June 25, 2014
Malibudips announces the availability of the latest in Plastidip technology to car owners in Los Angeles and the San Fernando Valley.
Malibudips is an exclusive shop located in the heart of Malibu, California that specializes in applying a 100% removable rubber coating, called Plastidip, that protects the original finish of a car while giving it a new updated look. Jobs vary from whole cars down to the smallest of details such as hoods, roofs, rims and emblems.
Plastidip is a 100% removable rubber coating that does not require any sanding or priming before applying to a surface. The multi-purpose air drying, synthetic rubber coating resists moisture, acids, abrasion, corrosion, skidding and slipping providing a finish indistinguishable from a traditional paint job. Unlike other paint alternatives, the protective coating will remain unscathed for long periods of time and will not become brittle or crack in extreme weather conditions.
When calculating prices, two variables are accounted for such as the desired Plastidip color and the surface area it is applied to. For more specific questions, contact us directly.
Plastidip applications can last 3-5 years with minimal care required. Waxing along with other traditional cleaning techniques are not needed to maintain Plastidip.
Visit Malibudips online at http://www.malibudips.com/ or call them directly at (310) 666-1182 or (310) 383-1211.