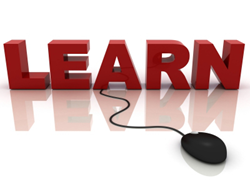 Atlanta, GA (PRWEB) June 28, 2014
This Power User training course has been designed to give students a strong foundation in the skills that they can apply on the job. Every module in this technical course has been designed to make sure that focus is on exactly those functions and skills that are the most critical to the attendee's role. In addition, the extensive lab exercises give students the opportunity to practice the skills in the classroom, so they can walk away with a comfort level and understanding of how to use the features of SharePoint and be successful in their organization.
CED Solutions also provides training in many additional topics in SharePoint including courses for developers and administrators. For more information about CED Solution's technical training classes, please visit http://www.cedsolutions.com or call 800-611-1840.