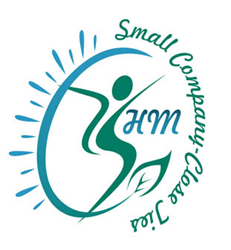 San Diego, CA (PRWEB) July 04, 2014
HMSystems is moving to a new address in San Diego. July 2014 is bringing big changes to HMSystems. The new address is 12707 High Bluff Dr. San Diego, CA 92130.
Health Management (HM) Systems provides Occupational Therapy, Physical Therapy and Speech Language Pathology services for all ages. Our company is a therapist owned company and our mission is to provide excellent service for schools, families, and rehabilitation facilities with quality therapists. We provide services for Skilled Nursing Facilities, Home Health Services, and Support and Consultation & Training throughout southern California (San Diego & Orange County) and staffing services to help support school districts, grades pre-K to 12 throughout the states. These services help the child and student that have a disability to increase their independence as needed to function throughout their daily activities.
Our therapists provide high quality service and interpersonal interaction with all of our clients, families, students, and schools. HMSystems provides staffing services with unsurpassed support and communication between our company, our therapists and our clients.