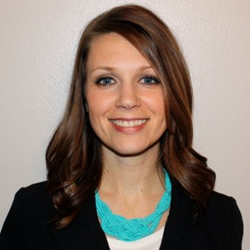 Madison, WI (PRWEB) July 03, 2014
Having been the Chief Operating Officer at a full-service advertising agency, Leschisin is excited to share her background in a variety of marketing disciplines to support the growth goals of First Supply. She is especially excited to enhance the overall customer experience with her extensive digital knowledge. As the Marketing Manager she will be developing and implementing strategic marketing and communication plans designed to drive sales within target markets. She is based out of the Corporate Headquarters in Madison, WI.
Established in La Crosse, WI, First Supply LLC is a regional wholesale distributor with twenty-eight locations in the upper Midwest. Founded in 1897, First Supply, employing over 650 people, is a family-owned, single source provider of HVAC-R, Builder, Plumbing, Industrial PVF and Pump/Well & Septic supplies.