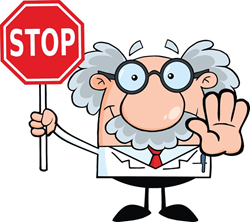 Long Beach, CA (PRWEB) July 11, 2014
The State of California Housing Finance Agency (CalHFA) sent out a notice to approved lenders notifying them of the Temporary Suspension of the Extra Credit Teacher Program, also known by the acronym ECTP, says Scott Schang, Branch Manager of Broadview Mortgage Long Beach.
The Extra Credit Teacher Program was designed to provide extra financial help for staff at California's high priority schools. A high priority school is any California School with an Academic Performance Index (API) of between 1 and 5.
These schools are also known as Title 1 schools. Any staff member, or employee, working in one of these California Schools, may be eligible for buyer assistance, adds Schang.
The program is not being terminated, it is only being suspended from being used with a CalHFA FHA insured first mortgage. CalHFA requires that you use a First Mortgage program offered by the California Housing Agency, adds Schang.