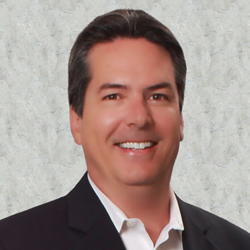 I have only heard positive comments from my clients, with many saying that we over-delivered and that not only was Avery Ranch everything that was promised, but it was even better than their highest expectations!
Austin, TX (PRWEB) July 11, 2014
Avery Ranch announced their new website to better connect with their customers and to show more about their services online. Customers can now visit their website at http://www.kennrenner.com/buyaveryranch/ and view their home videos online, their featured properties, and the services that they cover.
Avery Ranch is Austin, Texas' premiere golf course community with 4000+ homes sprawling over 1800 acres in the city limits of Austin. Avery Ranch features an award winning 18 hole championship golf course with a full service club house, restaurant, and bar. Avery's scenic golf course consistently ranks in the top rated golf courses in Texas. A challenging but fair golf course, Avery's oak lined fairways and greens are meticulously groomed and cared for.
Avery Ranch has been a destination community for home buyers since its grand opening in 2000. Along with one of Austin's premiere golf courses, Avery Ranch features a multitude of Amenity Centers that include pools, playscapes, tennis courts, and even an outdoor amphitheater.
The website offers homes for sale in the area. Top Austin real estate broker and national speaker, Kenn Renner, discovered Avery Ranch during its pre-development stage. He caught a vision of the possibilities of Avery Ranch and made a vow to become its biggest real estate advocate. Kenn Renner will show why he has been able to sell more homes than any other realtor.
For more in depth insight regarding Avery Ranch, call Kenn Renner @ 512-423-5626 or contact him at Avery Ranch Homes for Sale.