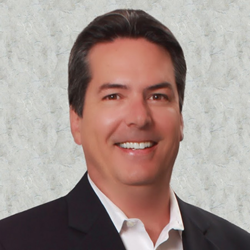 Build the confidence to know you are truly just steps away from action plans to accomplish every and any goal set in front of you, whether personal or in your businesses. Allow Kenn to teach you the best techniques.
Austin, TX (PRWEB) July 15, 2014
Kenn Renner recently released a new video describing their company's best practices recently. The video is meant to describe video marketing tips.
Top Austin real estate broker and national speaker – Kenn Renner – is internationally recognized for his combined expertise on the subjects of branding, marketing, and goal setting techniques.
As an investor, entrepreneur, international coach, and a frequent guest expert on HGTV's #1 Rated Show "House Hunters" with over 2 million viewers, Kenn teaches how to set and prioritize your goals in such a unique way to build upon the true quality of life
This video greatly helps business owners get tips from Kenn Renner on how to get more results and traffic on their business' website and tips on how to use search engines and YouTube channels to gain more customers.
You can view the video here: https://www.youtube.com/watch?v=dX74MjMD0p4