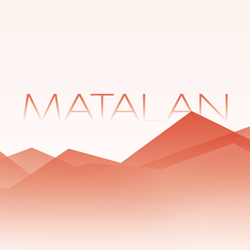 New York, NY (PRWEB) July 18, 2014
Morpheus, a Createthe Group Company, is proud to announce a case study in conjunction with Google covering the ongoing success for Matalan, one of the UK's largest retailers.
Google Analytics Premium is a powerful analytics hub that bridges the gap for marketing, eCommerce and sales teams through advanced segmentation, powerful attribution modeling, robust A/B testing and integrated remarketing campaign possibilities.
"The team was very knowledgeable in helping us define the metrics and goals important for our business. They help us understand all the areas of Google Analytics Premium to get the information we want," commented Jodie O'Mara, Web Analyst at Matalan.
With data increasingly at the heart of the retail experience revolution, integrated data and insights have become an investment priority for forward-thinking retailers. Forrester noted 40% of eCommerce and marketing professionals deemed integrated insights and analytics the key technology investment for the forthcoming year.
"We're excited to be one of the select Google Analytics Premium partners. We are eager to put our retail and marketing strategy experience to use in delivering valuable and actionable insights to our retail client base," added Toby Evers, Managing Director, Morpheus - a Createthe Group Company.
View the full case study: http://bit.ly/1wDT09q.
To request further information about Morpheus' data & insights offering, please contact Ken Seligman at 212-253-1588 x241. Alternatively, via email at ken(at)morpheusmedia(dot)com.