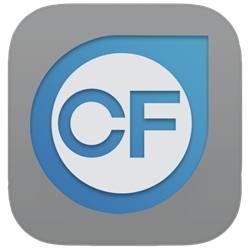 Brian Scott from On Your Mark Studios in Studio City, CA says "Finally High Definition casting software! They did it again raising the bar to the next level. We call CF Titanium a Home Run."
Hollywood, CA (PRWEB) September 10, 2014
Casting Frontier, a leader in online digital casting technology today announced the release of iSession Titanium.
iSession Titanium™ is the 7th version of Casting Frontier's acclaimed audition uploading software. This latest version enables casting professionals to record and upload auditions in high definition. Titanium 7.0 also includes a brand new modern user interface as well as a very robust editing sweet that includes such effects as slow motion, black & white as well as a wide variety of transitional effects such as fades, wipes, and cross dissolves.
More enhancements and features are in the works and will be implemented during the remainder of the year according to company officials.
Founded in 2005, Casting Frontier is a privately held corporation serving the professional casting industry located at 6565 Sunset Blvd., Suite 200, Hollywood, CA 90028. Through the use of its proprietary database, Casting Frontier offers a full suite of solutions including A- Z digital casting, the posting of digital breakdowns, scheduling and tracking auditions, uploading of casting sessions to the Internet, chatting with agents and requesting talent replacements in real time. They also provide a full team of client support personnel.