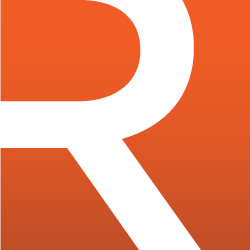 Dallas, TX (PRWEB) July 28, 2014
In the world of personal injury litigation, it's important to find an attorney and law firm that you can trust. Jeff Rasansky, owner and founder of Rasansky Law Firm is a respected name in the field of personal injury law. He brings to the table more than 25 years of experience, having defended numerous clients and recovering millions in claims on behalf of plaintiffs in a number of cases.
On July 24th, Rasansky Law Firm celebrated its 19th anniversary. Mr. Rasansky started his legal career working for a law firm which represented large corporations and insurance firms on a national basis. After garnering a wealth of experience, he decided to break away and start his own law firm back in 1995. He felt that he needed to use his skills and expertise to help individuals who needed it the most. Given his innate passion for helping people get through their toughest moments in life, he decided to focus on personal injury cases in an effort to provide these individuals with the justice and compensation they deserve.
Over the past 19 years, Jeff has been featured in both local and national media, and has litigated many high-profile cases. Jeff Rasansky is also a regular in the news media. He has been called upon by various media outlets to provide expert legal commentary to stations such as KTBT CBS11, KXAS NBC5, CW33, FOX4 and KDFW. Additionally, his articles have appeared in prestigious publications such as The Boston Globe, The Dallas Business Journal, The Austin-American Statesman, The Fort Worth Star-Telegram and The Denton Record-Chronicle.
Rasansky Law Firm has a stellar track record and is a member of The American Association for Justice, the Dallas Bar Association, the State Bar of Texas, the National Trial Lawyers Association and the Million Dollar Advocates Forum.
To reach Rasansky Law Firm, call 1-800-ATTORNEY or (214) 651-6100.