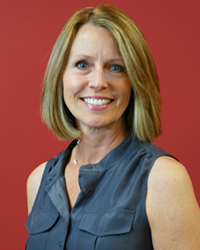 "I look forward to contributing to the agency's success" said Erin M. Protheroe
Blue Bell, PA (PRWEB) July 31, 2014
MayoSeitz Media announced today that Erin M. Protheroe has joined MayoSeitz Media as Manager, Media Strategy. Erin is working on several of the agency's accounts including Subway Restaurants and Visit Philadelphia. Previously Erin had worked with Arnold/MPG on the McDonald's account.
"Erin has a track record for media excellence and deep and varied media experience," said Ray Mayo, Co-Founder, Managing Director. "We are thrilled that Erin has joined us and no doubt our clients will feel likewise in short course," added Jon Seitz, Co-Founder, Managing Director.
"I have long admired MayoSeitz Media. The agency's growth and reputation are phenomenal. I look forward to contributing to the agency's success," said Erin M. Protheroe.
MayoSeitz Media is one of the leading independent media agencies in the United States. It was named to the 2013 INC 5000, the fastest growing companies in the United States. It is also one of a handful of independent media agencies to qualify and be accepted to the American Association of Advertising Agencies (4As), the leading industry association. MayoSeitz Media clients include Visit Philadelphia, Subway, The Kessler Collection, Dietz & Watson, Comcast SportsNet, The Philadelphia Phillies, Penn Medicine and Trex, among many others. For more information please visit http://www.mayoseitzmedia.com