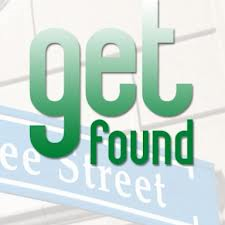 This course will indeed help web designers or small business owners understand more about SEO and how to better market their own business
Dawsonville, GA (PRWEB) July 31, 2014
Click Ready Marketing, a leading SEO agency, announces offering Search Engine Optimization (SEO) training that will covers basic and technical aspects of web marketing. The initial 2 day course dates will be August 22nd and August 29, 2014. The classes will start at 9:00 am and end at 3:00 pm each day. The cost of the course is $250 per person which includes lunch.
The SEO training will include focusing on keyword research, page and description optimization, H1 and Alt tagging, content creation, social media marketing, directory submissions, press releases, click thru optimization and site functionality. A small portion of time will focus on Pay-per-Click/Adwords training.
In addition, the course will provide a website evaluation and some action items to improve participants own websites. Debbie Lawson ( Local Search Specialist) says, "this course will indeed help web designers or small business owners understand more about SEO and how to better market their own business".
If you are interested in learning more about Click Ready Marketing and their SEO training program, visit http://www.clickreadymarketing.com/seo-basic-training.