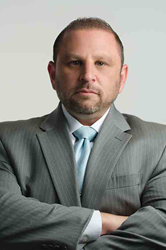 Chandler, Arizona (PRWEB) August 03, 2014
Noted neuroscientist and researcher, Dr Peter Steinmetz will be holding a press conference on Monday, August 4th at 3pm (Arizona Time) at the office of Arizona Attorney, Marc J. Victor.
Dr. Steinmetz will be making a statement at that time.
RE: Maricopa County Attorney's Office, Case #PF2014-135837.