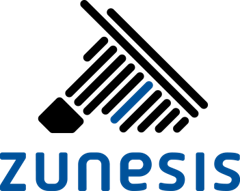 Lone Tree, CO (PRWEB) August 08, 2014
Zunesis has enjoyed tremendous growth in the first part of 2014; and as such, they have outgrown their previous office space. They have relocated to the following address:
8375 S. Willow Street
5th Floor
Lone Tree, CO 80124
The need for this move is a great testament to the continued outstanding performance of the company and continuity of the team. In addition, Zunesis would like to thank their faithful customers and partners who have played a huge role in their continued success.
Zunesis is excited about their new office space, excited for people to come visit them there, and excited about the future of the company! It is certainly looking bright.
Effective immediately, for all future correspondence, visits, etc., please use their new address.